Microchanneling Treatment
Microchanneling stimulates your body's natural ability to generate new healthy skin rather than utilizing destructive and inflammatory techniques like many treatments in the aesthetic industry. This results in a more enjoyable treatment, virtually non-existent downtime, and happier skin.
Microchanneling Turns It On!
Improves the appearance of:
* Fine Lines & Wrinkles
* Acne Scars / Surgical Scars
* Stretch Marks
* Rosacea
* Hyperpigmentation
* Firms, Tightens & Tones Skin
* Virtually NO Downtime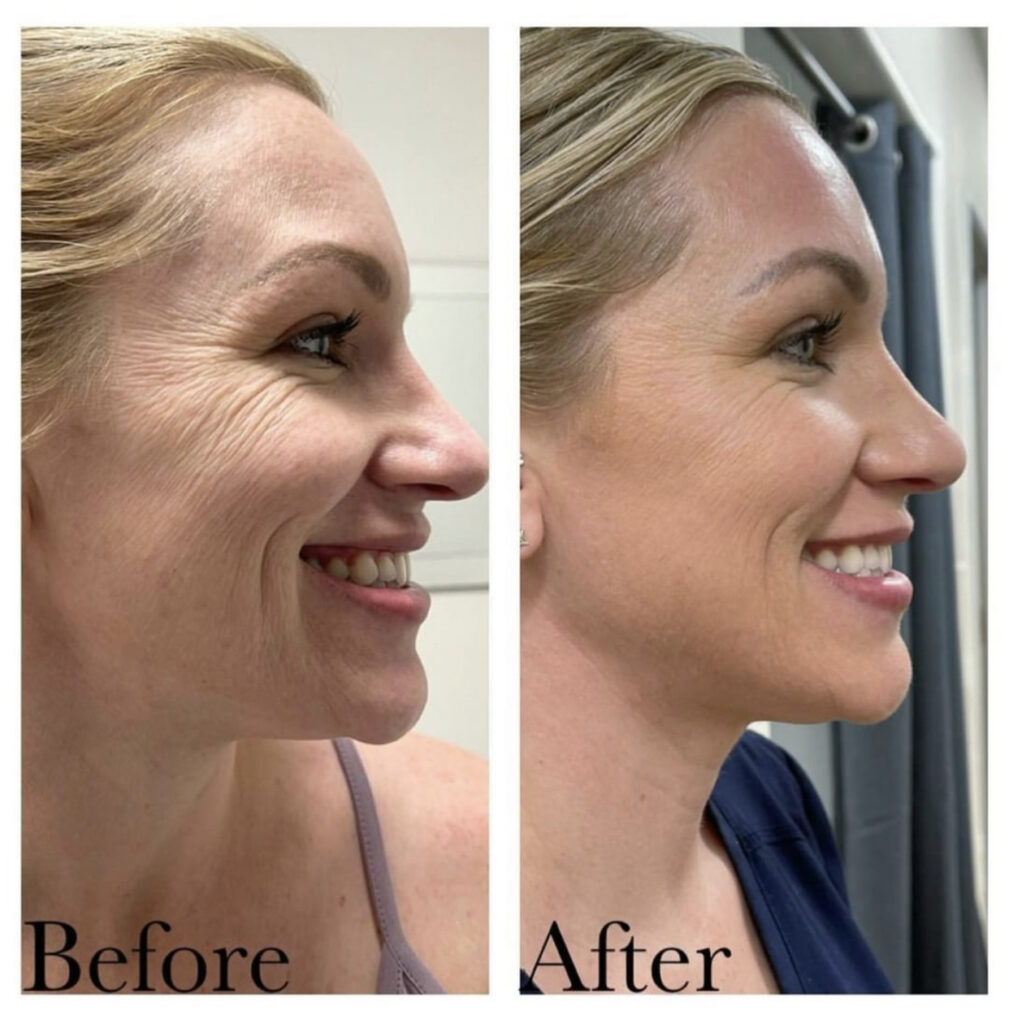 Microchanneling can also improve the overall health of your skin by stimulating the rejuvenation cascade for new collagen production leaving you with a smoother, tighter skin tone.
(60 minutes)…………..$300 for larger areas that need extra serum its $100 for each serum used.
Microchanneling MD
The MD serum is 2X strength in stem cell growth factors compared the original line, PRO. Providing twice as much protein to the healing skin to produce new healthy collagen. This means all clients ( especially aging clients with less stem cells to heal wounds ) will see better and faster results with each session.
(60 minutes)…………..$400 for larger areas that need extra serum its $150 for each serum used.
Microchanneling Packages
Package of 3……….$765.00
MD Package of 3…$1020.00