We strive to make your waxing experience as pleasant as possible with appointment times that are quick, comfortable and easy to fit your busy schedule. Our staff is highly trained and we are proud to use the most effective waxing system available. We dispose all sticks after a single use, no double dipping. Hair grows in three stages. In order to regulate its growth patterns, waxing needs to be done regularly. Waxing lasts two to five weeks.
Eyebrow Shaping – If Beneath The Surface has never done your eyebrow waxing before, this is a first time price so we can consult about your eyebrow and achieve the best eyebrow shape for you.
25 minutes……$28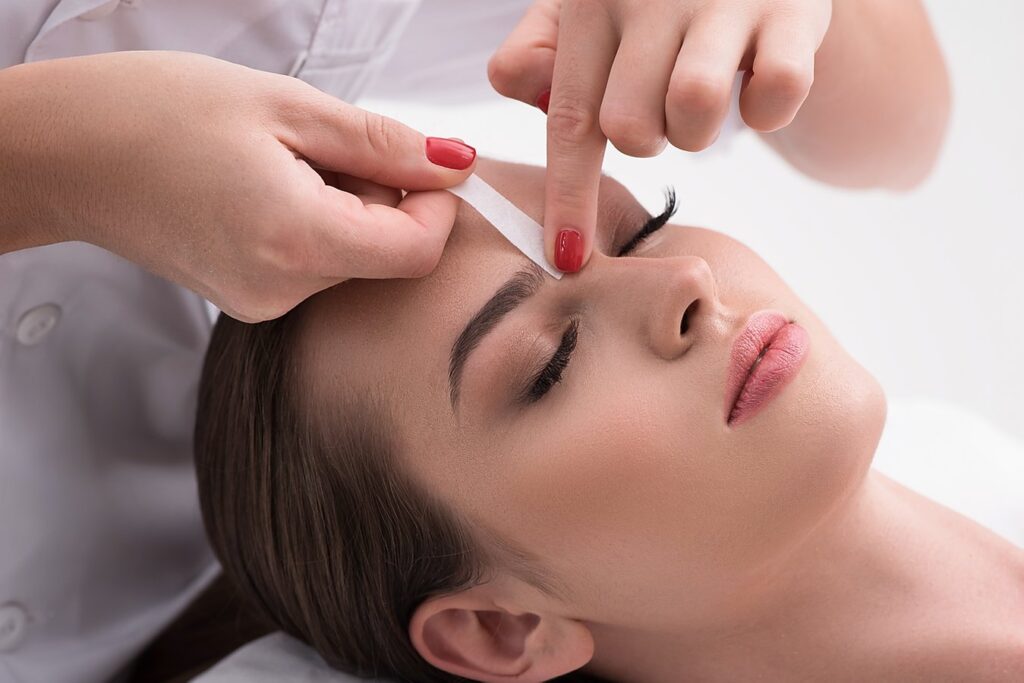 Eyebrow Tweeze
15 minutes……$18 & up
Eyebrow Tint
Remove the gray or darken your light eyebrows.
15 minutes…..$30
Eyelash Tint
Remove the gray or darken your light eyelashes.
15 minutes…..$38
Lip & Brow…………………….$25
Eyebrow………………………..$17
Ears……………………………….$12
Lip…………………………………$12
Chin………………………………$12
Sideburns………………………$17
Full Face………………………..$43
Upper Legs……………………$40
Lower Legs……………………$35
Full Leg………………………….$75
Full Leg & Bikini……………..$80
Full Leg & Brazilian………$110
Bikini…………………………….$25
Extended Bikini……………..$38
Brazilian………………..$53 & up
Half Arms………………………$28
Full Arms……………………….$38
Under Arms…………………..$23
Back……………………………..$48
Full Back incl. neck………..$58
Toes & Feet……………………$18
Fingers & Hands…………….$18
Stomach……………………….$28
Chest……………………………$28
Neck……………………………..$15